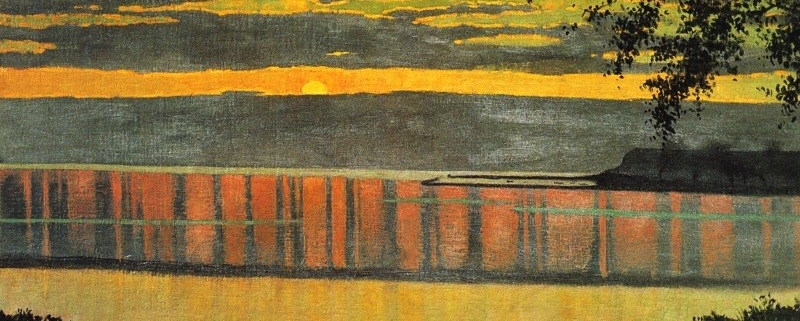 Written by Dominique James, MS

Welcome to the first official episode of CWC Radio. This new series has been curated for cancer patients and survivors with one objective in mind: MUSIC HEALS. CWC Radio has been developed by Clinical Associate, Dominique James, from Northbrook's Cancer Wellness Center and Chicago DJ/Sound Engineer, Chris Wood aka DJ Disco Crystall, with tones and tunes to encourage, inspire, and envelop you.
Back in March, we invited local music therapist, Rebecca J. Froman Freiman, MA, MT-BC, to discuss the benefits of music in cancer treatment and as a means of stress management. Her presentation educated viewers on topics including:
What genres are best for stress and pain management (Classical & Jazz).
The differences in the efficacy of healing through music as determined by whether a song has lyrics or not (which ultimately depends on memories attached to the song or lyrics).
What sort of music to listen to depending on one's mood.
With this last point, we learned about the "Iso Principal" which in essence states that we should try to initially listen to music that matches our mood and then gradually transition towards music that matches the emotion we ultimately wish to experience. So, if you are angry, start with some high energy tracks and then start switching towards songs that are less stimulating as that mood passes.
CWC Radio functions on the Iso Principle and something called "Gate Control Theory." This theory works upon the basis that non-painful sensations such as the immersive auditory experience that we provide, can disrupt pain signals from the brain thus decreasing perceived pain!
This first episode of CWC Radio titled Another Day invites you to examine your perceptions. When the day start or ends, what have you gained or lost? Did you have any novel experiences? If not, could you try tomorrow? We are aware that tomorrow is never promised, but if it is given to us how will we spend that next day? Hopefully, this mix can provide you with some of the enthusiasm to find out! Enjoy.
https://www.cancerwellness.org/wp-content/uploads/2021/06/Sunsets-by-Félix-Vallotton97259428_10158612490885337_5044430104080416768_n-copy.jpg
593
800
Savina Chacheva
https://www.cancerwellness.org/wp-content/uploads/2020/12/logo-300x90.jpg
Savina Chacheva
2021-06-01 14:32:18
2021-06-01 15:13:13
CWC Radio: Another Day