Board of Directors
The Board of Directors' commitment and passion for our mission keeps the Cancer Wellness Center fiscally healthy and thriving.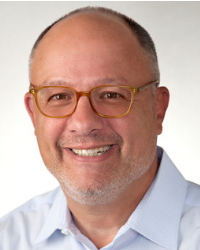 Steven H. Lewis
Chairman
Owner, Lewis Floor and Home
"There is nothing more rewarding that giving back to the community that allows me to make the living I do."
Cancer Wellness Center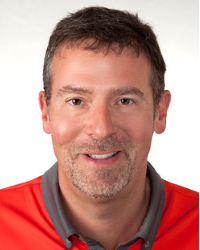 Scott Winicour
Vice Chairman
Co-President, Gibraltar Capital Holdings, LLC
"Many of my friends and family have been affected by cancer. The CWC helps cancer patients live better before, during and after treatment. It feels great to support an organization that helps so many people during such a difficult time."
Cancer Wellness Center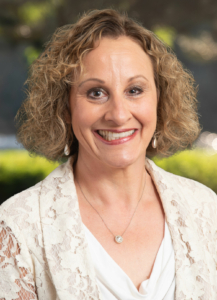 Arlene Levin
Treasurer
Partner
Wipfli, LLP
"I am proud to serve on the board of directors and I am inspired by both the donors and cancer patients and their families who come together to support this organization."
Cancer Wellness Center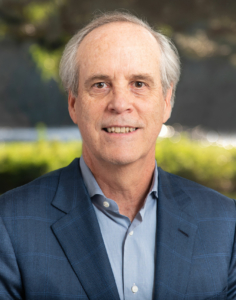 Gary Weiss
Secretary
EVP, Chief Financial Officer, NorthShore University HealthSystem
Cancer Wellness Center
Josh Aling
President of the Lisa Klitzky Foundation
Derivatives Trader at Citadel Investment Group
Cancer Wellness Center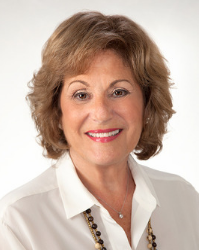 Susan Barr
Community Volunteer
Board Member, Founder of the Barbara Demovsky Pritikin Library
"I have dedicated nearly 30 years to supporting this incredible organization, a tribute to my dear friend Barbara Demovsky Pritikin."
Cancer Wellness Center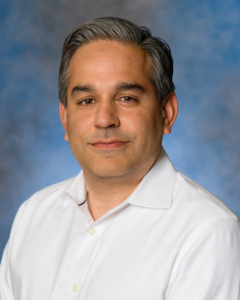 Jason Benjamin, D.O.
Radiologist, Vista Imaging Associates
"As a radiologist, I see cancer through a medical lens. I am proud to support an organization which heals the mind, body and soul."
Cancer Wellness Center
Rachel Fein
Community Volunteer
"I joined the CWC board this year. My father was on the board before me. As I have gotten older, cancer has had a much larger affect on the people around me. I believe the Center performs such a vital role in helping families cope with a cancer diagnosis. The dedication, enthusiasm and compassion displayed by the staff is truly exceptional and motivates me to be more active and involved with the Center." - Rachel Fein
Cancer Wellness Center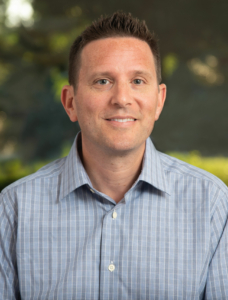 David Frank
"I know first hand how important the work of the Center is. My mom was a participant. Her CWC support group improved her quality of life, and she in turn helped those in the group on their journey."
Cancer Wellness Center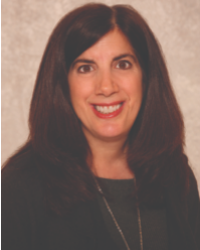 Allyson Marks Greenfield
Executive Director, Israel Cancer Research Foundation
"When I was diagnosed nearly 10 years ago, the Cancer Wellness Center was my safe place to process and begin my road to recovery."
Cancer Wellness Center
Brett Kroner
Executive Director, Cushman & Wakefield
"My mom is a 6 time survivor of cancer. At CWC, my mom, who has always been quiet in her battle, realized she was not alone in her fight. I am committed to ensuring the future of the Cancer Wellness Center."
Cancer Wellness Center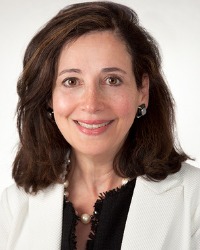 Rhonda Salins
Senior Vice President, Morgan Stanley
"I lost my father, my sister, and my best friend in a span of 5 years. I came to the Center and found the Center to be a warm and helpful place."
Cancer Wellness Center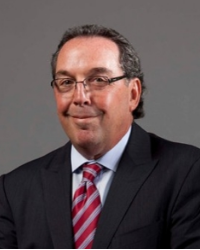 Marc Z. Samotny
Partner, Attorney at Law, Patzik, Frank & Samotny
"The breadth of CWC services is remarkable; education, supportive care and wellness. I am proud to be counted among their biggest supporters."
Cancer Wellness Center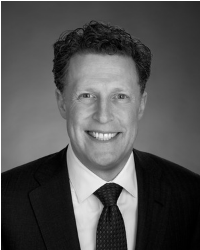 Justin Sheperd
"My wife and I are past participants of the Center's programs and services and are aware of how vitally needed they are."
Cancer Wellness Center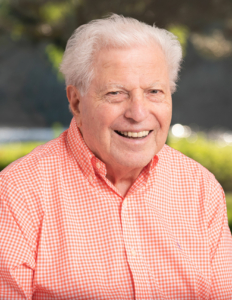 Howard Wolkoff
Retired Partner, Group One Investments
Cancer Wellness Center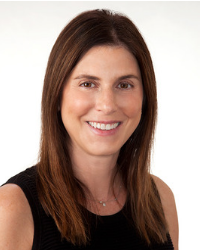 Lisa Cole Zirin
Community Volunteer
"I have always been passionate about helping people. Joining the Board allows me to support the amazing people at CWC who help others."
Cancer Wellness Center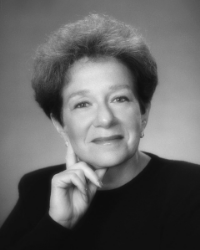 Patsy Winicour
Founder
Cancer Wellness Center
Judy Brannon, RN
Founder
Cancer Wellness Center
Lynne Butler Adams
Community Volunteer
As a cancer survivor and a member of the Center's first support group, I am dedicated to supporting the Center's mission in any way I can. After 29 years, I continue to be a proud supporter of the vitally needed programs of the Cancer Wellness Center.
Cancer Wellness Center