Meet Our Staff
We are a team of dedicated professionals working to make improve the lives of everyone impacted by cancer.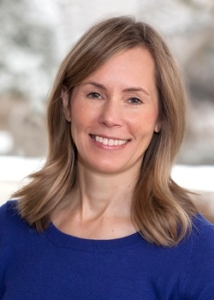 Nancy Bulzoni
Executive Director
I have been with the Center for over 10 years, serving in a variety of roles, currently as the Executive Director. My driving force is to remain true to the Center's mission to deliver unparalleled programs and services—free of charge—to anyone impacted by cancer.
Cancer Wellness Center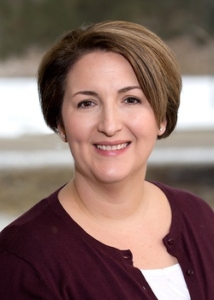 Doris Downing
Director of Development
As Senior Director of Donor Experience, I look forward to building relationships with participants, donors, organizations, and their families. Understanding their journey with the Center helps us to continually enhance programs and services for those we serve.
Cancer Wellness Center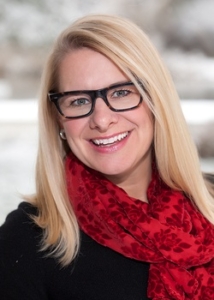 Megan McMahon, PhD
Clinical Director
I have been part of the Center's team since 2003. In 2011 I became the Center's clinical director, managing and collaborating with our incredible team of licensed psychologists, social workers and professional counselors. I am so proud of the work we do and of our knowledgeable, compassionate and dedicated staff. Almost every day I hear "this is such an amazing place". How true that is.
Cancer Wellness Center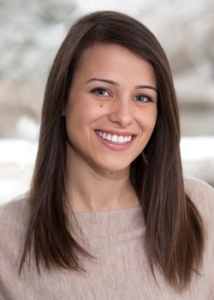 Savina Chacheva
Program Manager
I started at the Center in 2012 as an intake intern. Currently I am the program associate and work closely with our program director to develop and promote our program guide. I also help manage our social media platforms.
Cancer Wellness Center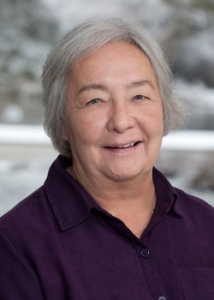 Jacqueline Hogendorp
Development & Database Coordinator
I manage the Center's database, keeping information current, running reports, mailing lists, and documenting all contributions and commemorations. I also assist with the Center's fundraising projects.
Cancer Wellness Center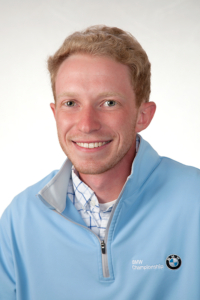 Matthew Pochowicz
Marketing Data Analyst
I joined the Center's team in July 2018 as a Marketing Data Analyst. In this role, I assist with the Center's database and marketing efforts. Being able to assist the Center in carrying out their mission every day makes each day in the office very fulfilling and enjoyable.
Cancer Wellness Center
Gail Fradin
Development Manager
I am excited to be a part of the Cancer Wellness Center team. As the Development Manager I will focus on making sure that the Center reaches its financial goals by assisting with our fundraising efforts, building donor relationships and increasing community awareness. This will allow the Center to continue to provide the support programs and services that have helped so many patients and families.
Cancer Wellness Center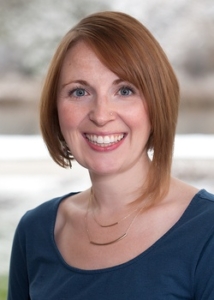 Priscilla Andrews, MA, LCPC
Clinical Manager
I have been a therapist at the Center since 2006, where I've worked with patients, survivors and caregivers through our counseling and group programming. I believe that while cancer is a crisis, it is a manageable crisis, and one that can be transformational for the individuals it impacts.
Cancer Wellness Center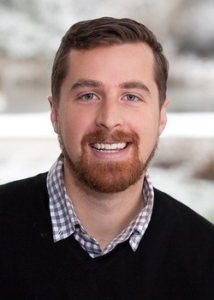 Evan Byer, Psy.D.
Licensed Clinical Psychologist
I joined the Center in May 2015 as a clinical associate and the young adult program coordinator. While I specialize in providing counseling to young adults, I also see individuals, couples and families throughout the lifespan. My aim is to give each participant a voice through diverse programming, in hopes of improving his or her self-worth and purpose in life.
Cancer Wellness Center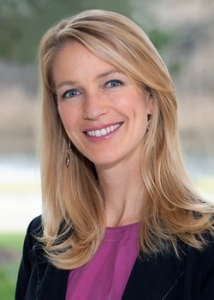 Lori Bumbaco, RDN, CSO, LDN
Oncology Dietitian
My passion for oncology nutrition began over 10 years ago, and I have enthusiastically pursued this career goal ever since. I am proud to serve the role as a facilitator of participants' goals, ranging from improving taste changes to making simple, yet sustainable steps towards healthy eating.
Cancer Wellness Center
Katie Hull, LCSW
Clinical Intake Associate
I began my experience at the center in 2012 as part of an undergrad internship. I recently joined the team as a staff member in September of 2018. I am currently serving as the Center's Clinical Intake Associate helping those who contact our Center to get connected to the programs and services that will best meet their needs. I truly value the compassion and commitment of our staff as well as the strength and dedication of our participants and their families.
Cancer Wellness Center
Deborah Kronenberger, MA, LCPC
Mindfulness and CAM Coordinator
I have been with the Center for over 9 years in a variety of roles that have always included developing, planning and teaching programs that cultivate healing mind, body and spirit. I consider it a privilege to be able to help our participants live life more peacefully through our mindful yoga, meditation, counseling and spirituality programs.
Cancer Wellness Center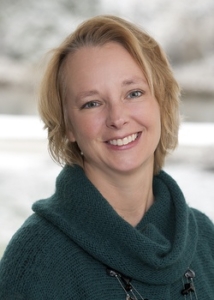 Kimberly Matthews, MA, LCPC
Support Programs Coordinator
I started working at the Center in 1998. During the past 20 years, I have enjoyed being involved in the Center's growth, and I love working with our dedicated staff to provide free, top-quality support services to cancer patients and their family members. As a licensed clinical professional counselor, I see people living with a cancer diagnosis and/or their family members for individual, couples and family therapy.
Cancer Wellness Center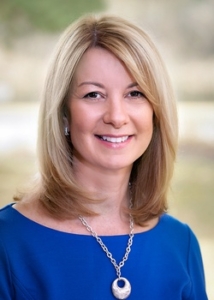 Donna Oldenburg, MA, LPC, NCC
Clinical Associate
I joined Cancer Wellness Center as a clinical associate following a year-long internship. I completed my graduate studies in Counseling at Northwestern University, as well as a clinical internship at a private practice in Lake Forest. My special interests include bereavement and cancer caregivers. Counseling is a second career for me after many years as a magazine publisher.
Cancer Wellness Center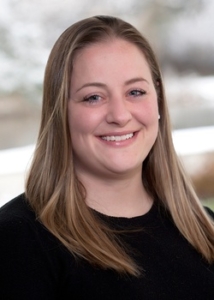 Katie Salyer, Psy.D.
Licensed Clinical Psychologist
Since joining the Center in 2008, I have enjoyed providing support in our counseling and group programs. Through the Newly Diagnosed and Caregiver Classes, I help organize and make sense of the shock and pain of a new diagnosis. I enjoy the science behind the mind-body connection, so I am known for programs on healthy sleep and stress in the body in addition to healthy thinking and talking to kids about cancer.
Cancer Wellness Center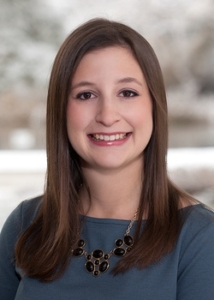 Sari Ticker, PsyD
Licensed Clinical Psychologist
I joined the Center in the summer of 2015, serving as the post-doctoral fellow. I have experience providing therapy to children, adolescents, adults, couples and families who are impacted by cancer. I am also serving as the Center's child and adolescent specialist, creating new programs and services for this age group.
Cancer Wellness Center
Alexander DiChiara, MA
Clinical Extern
I am a clinical doctoral student who joined the Cancer Wellness Center in August of 2018. Currently, I am completing my therapy externship, which is a full year rotation that involves providing counselling, program development, and facilitating groups. I am thrilled to be at the Center and for this opportunity to continue developing my clinical skillset.
Cancer Wellness Center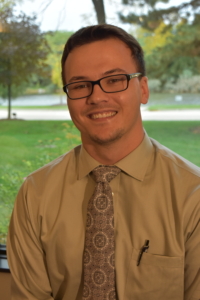 Peter Durham, MA
Clinical Extern
I am currently a Doctoral Student who joined the Center in August 2018. Over the next year, I will be working to complete my therapeutic rotation, specifically focused on counseling, program development, and learning the ins and outs of a non-profit. I cannot express how excited and thankful I am to be able to train around so many hardworking and dedicated individuals.
Cancer Wellness Center