National Do Something Nice Day
Today is National Do Something Nice Day! Each year on October 5th, people across the nation observe this day and use the opportunity to bring a little kindness into someone else's life.
As the great storyteller, Aesop, once said "No act of kindness, no matter how small, is ever wasted."
Here are some simple ways you can make a difference:
Call a friend or a family member
I'm sure there are people in your lives that would love to hear from you, today is a great day to call them and remind them how important they are to you.  A simple call can make your loved one feel cared about especially if you don't have the usual habit of talking to that person on the phone.
Yes, a text message will work, too, if you are not a huge fan of talking on the phone.
Offer a word of appreciation or an uplifting compliment
A simple and genuine compliment can make a difference in someone's day. How about telling your coworker how much you appreciate his/her/their hard work? Or, reminding a loved one how proud you are of them?  What about leaving a kind review for a local business?
Need more ideas, here is a list for you.
Do something nice
A simple act of kindness. This can be anything like letting someone merge in front of you in traffic, cleaning up a local park, making a loved one's favorite meal, or opening a door for a stranger. The possibilities are endless!
Take time for yourself
I can't talk about National Do Something Nice Day without reminding you to do something nice for yourself. You are important, too! Treat yourself to a nourishing dinner, buy yourself flowers, or get a massage – whatever brings you joy.
Support a local organization
Your time, expertise and financial support are all ways you can give back to a cause that is important to you.  Interested in supporting the Cancer Wellness Center? Here are some meaningful ways that you can make a difference.  Or, to join our group of volunteers, contact us at (847)509-9595.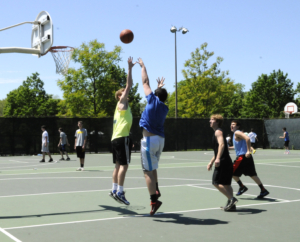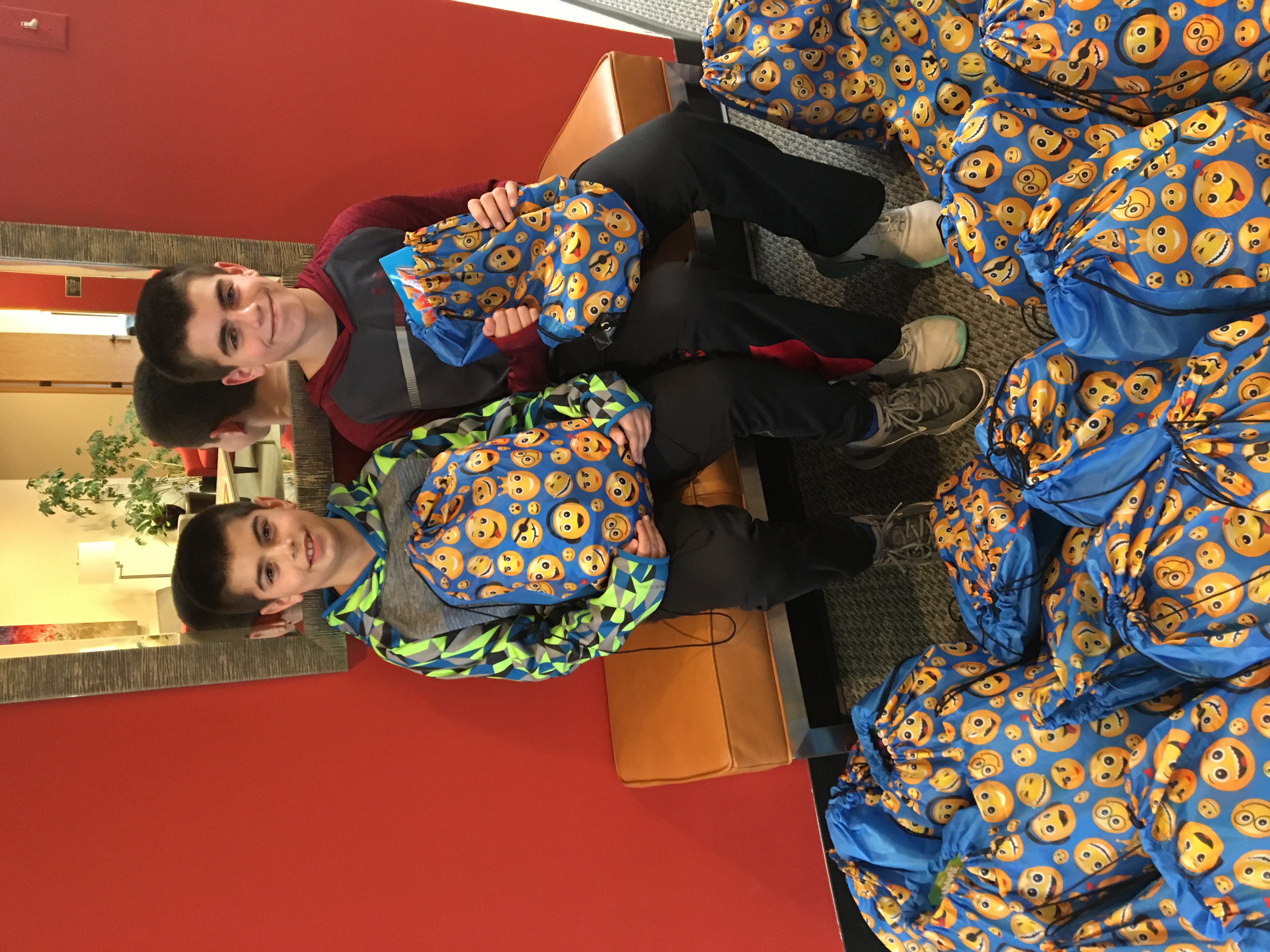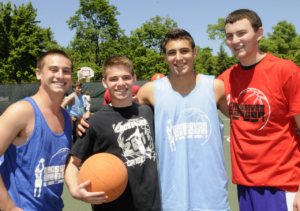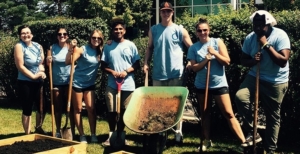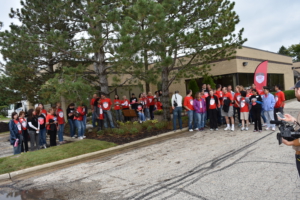 What do you think? Are you up for observing National Do Something Nice Day? Comment below and tell us your favorite ways of participating in this day.
https://www.cancerwellness.org/wp-content/uploads/2021/10/home-page-image-template-1.png
161
494
Savina Chacheva
https://www.cancerwellness.org/wp-content/uploads/2020/12/logo-300x90.jpg
Savina Chacheva
2021-10-05 10:56:09
2021-10-05 11:20:49
National Do Something Nice Day